We've carefully selected, roasted and blended the best beans, to deliver the full body and flavour that discerning coffee drinkers love. The key to the best cup of coffee is having the freshest beans you can get your hands on. Roasted and packed the same day, sealing in only the highest quality taste, to deliver the best possible product from bean to cup.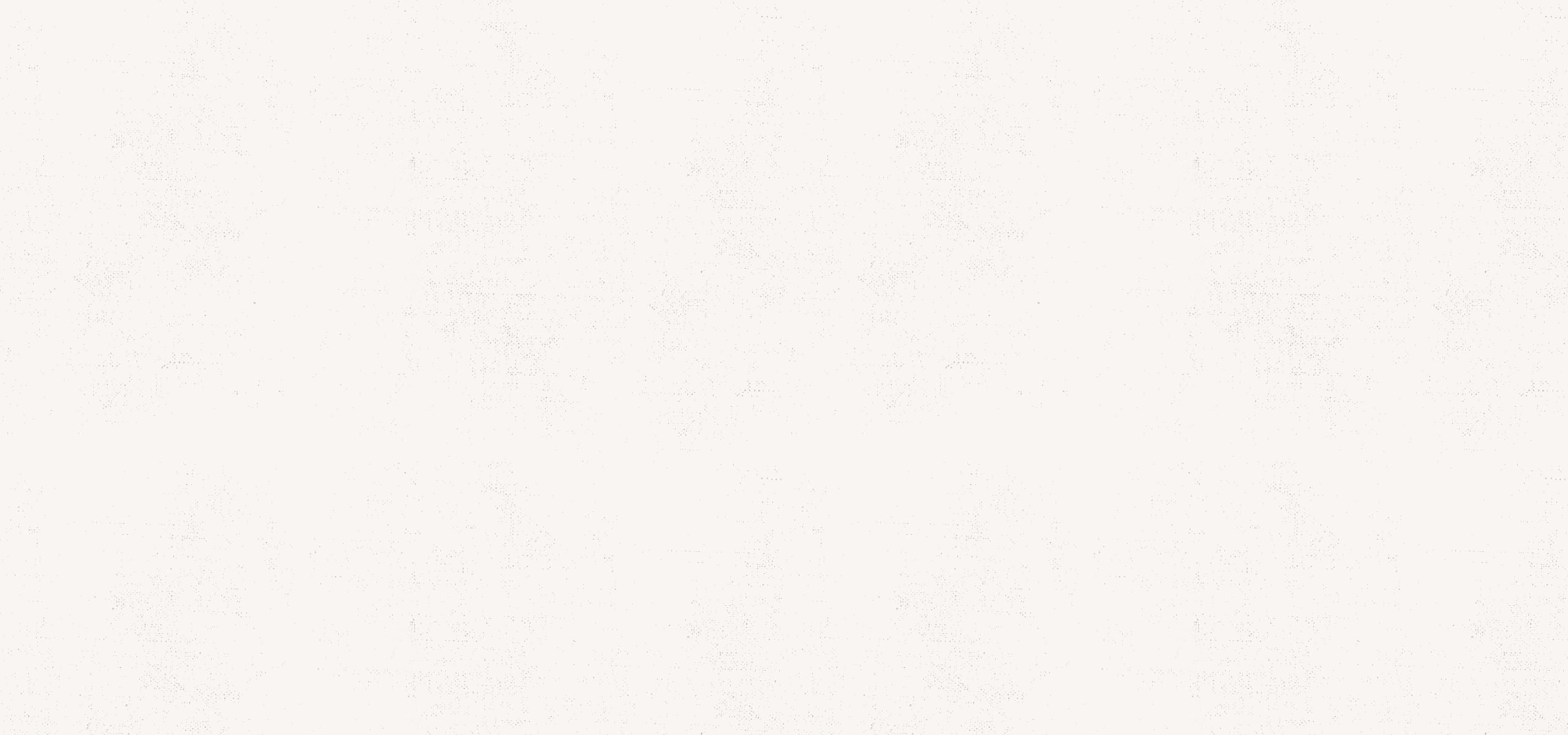 Live the moment. Italian style.
Inspired by Italy's love affair with espresso, Bruno Rossi is rich, dark and handsome – everything a good coffee should be.
The Bruno Rossi range features blends that are tailored to suit New Zealand's coffee culture while celebrating the Italian inspired heritage of this espresso brand. Live the moment. Italian style. Because life's too short to compromise on style and quality.
Proud to be 100% Fairtrade Certified
Bruno Rossi blends are now 100% Fairtrade certified and sourced from Fairtrade producers. Fairtrade coffee guarantees third world producers a better deal by paying a fair price for their beans, which covers the cost of production and guarantees a sustainable living.
It's also about supporting producers by providing long term trading security and assisting in community development including housing, healthcare, educational and environmental programs. If you would like more information on Fairtrade, go to
www.fairtrade.org.nz
Proud to be 100% Fairtrade Certified
Sourced from Fairtrade producers. By choosing our coffee, you are choosing to empower farmers, workers, communities and protect the environment.
Healthy yummy snack convenient for a quick lunch for your next meeting. Need a burst of energy for the after lunch or afternoon try our cold Simply squeezed smoothies or herbal tea.
15-minutes parking & enjoy free WiFi
Free and convenient 15-minutes parking spaces available for coffee pickup or enjoy the free WiFi while waiting for your order or order online.
Park and watch your bicycle as you enjoy outdoor or indoor view of the sea, shoppers and other activities in the nearby parks and sports activities.